Web Design / Build
All of our websites are built to be reliable, secure, engaging and easy to navigate. All websites we build are designed to be accessible and responsive to various screen sizes, devices and browsers including mobile phones. We have the skills and experience to develop a solution that will exactly meet the requirements of our clients, no matter how complicated or unusual. We do not rely on off the shelf systems and plug-ins which also helps relieve the unecessary overhead of constant patching and upgrading associated with other industry standard content management systems.
Please browse our portfolio to see examples of our work, or take a look at a case study. We have created a vast array of websites across most industry sectors and always try to create something different and exciting. Our clients have enjoyed scalability and the ability to adapt and evolve their website to keep pace with the changing face of their business and marketplace. Understanding your business and translating your requirements into a working web-based solution is our biggest strength and this only comes with experience.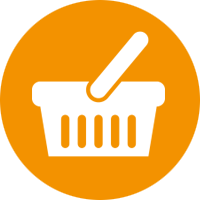 E-Commerce
Our first ecommerce website went live in the year 2000 and is still running today. Since then we have built many ecommerce websites which help our clients transact many millions of pounds per year online. There are many aspects to consider when selling online but we can help set you up in the right way and create an experience to maximise your conversion rates.

No matter what you are planning to sell online we can help. We have created payment integration with most of the known providers of secure online payments. Our websites can also integrate with existing in-house sales order processing systems for sales admin/invoicing and/or stock control or you can have a stand-alone online order management system built into the website. Our clients also enjoy powerful tools to help them manage their online inventory and reports to provide a multitude of important performance indicators.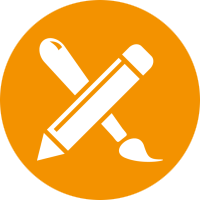 Graphic Design
Graphic design goes hand in hand with almost everything we do. We are very happy to work with your existing designers or design for screen or print within your brand guidelines, or help to create a new brand/image.
Our websites are all designed in-house but we have also helped design logos, business cards, banners, exhibitions stands, promotional flyers and more.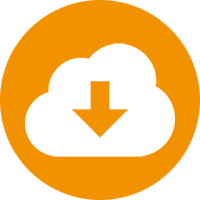 Hosting / Domains
Where possible we prefer to offer our own hosting solutions when we have delivered a website, but we also offer hosting and domains as a standalone service. We have arrangements with multiple leading providers of secure data centre hosting in the UK and can offer simple hosting on shared platforms, virtual or full physical dedicated servers. We are happy to act as the middle man to handle all technical liaison with the hosting providers if all you need is hosting. We also have some clients who have their own in-house servers that we have helped to configure and can work with your IT personnel to facilitate this.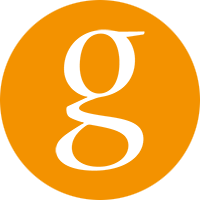 SEO
Search engine optimisation is a critical function for all website owners and something that should form part of an ongoing marketing strategy. Search engines for a long time have ranked and indexed the content found on websites based on a variety of factors, but relevant and fresh content is the most important consideration. Search engines take the view that more frequently updated content is likely to be relevant, and rightly so. There is no "fix and forget" with SEO, but many important aspects are often overlooked by website owners.
We can help optimise your site for a selection of top rated keywords/phrases in your industry, and provide ongoing reports for the effectiveness of our efforts. This offering is amazingly affordable because we only charge an honest fee for the work involved. We invite anyone for a free appraisal and quote.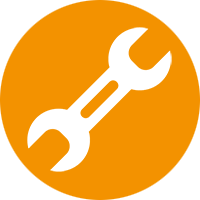 Maintenance
Most of our websites come with a powerful tailored content management system (CMS) allowing instant updates to be made and published, but we accept that not all clients have the will, time or inclinaton to manage their own content. Indeed this is the reason many websites feature old content. We are happy to offer a retainer based service to keep you up-to-date, or work on an ad-hoc time-as-taken basis. Many of our clients enjoy an incredibly quick turnaround (normally same day) by simply emailing their updates to us.
We also offer this service to clients who we have not created websites for and can work with any CMS you might already have. We are also happy to help with posting to social media on your behalf and can create content for you if necessary.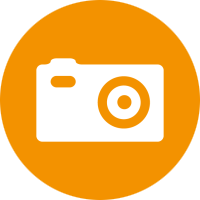 Photography
Please feel free to browse our portfolio for recent examples of our photography. We have specialist professional photographic equipment and a keen eye for a good shot, so we are happy to offer a photography service at a fraction of the cost of dedicated photographers. No matter how hard we try, it's impossible to create the right look without good photos. Stock photos can play an important part but nothing beats having your own photos of your staff, premises, customers or products.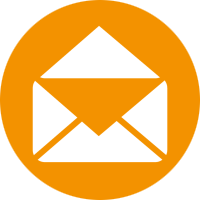 Email / Marketing
Making contact with your customers on a regular basis is important and can instantly generate engagement, enquiries and sales. Creating good looking branded HTML emails is something that many people struggle with even when using off-the-shelf templates. We have created a special system that can either run standalone or be integrated into your CMS that provides the ability to create an email in seconds. By creating a custom template for you first our system them allows you to quickly add articles, text, images, products, news or anything else from your website and compile a brilliant newsletter. The newsletter can then be easily used by other third party email systems such as Mailchimp.
We can also help integrate a mailing list/subscription system into your website either fully integrated, or use a third party sign-up form which is fully embedded and tailored to suit your website.